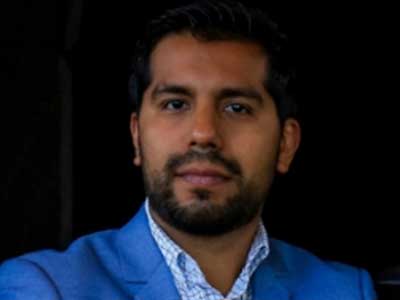 Jorge Guzman
Serving as the Chief Executive Director and Co-founder of Hispanicpros, Jorge F.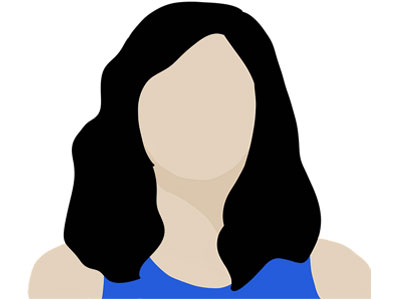 Laura Sullivan
Laura serves as the Development Director, and has been involved with the organization since 2015.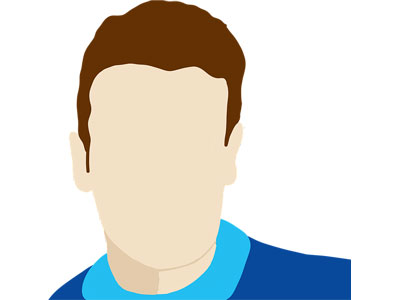 John Boylston
John Boylston is an Oregon native and product of the Beaverton Public Schools.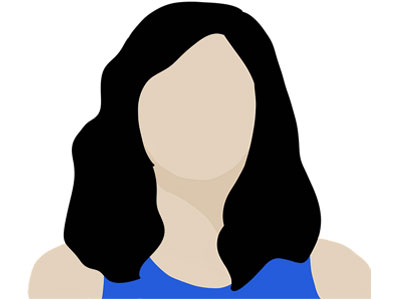 Ashley Bannon Moore
Ashley Bannon Moore joined the Aldrich Eike firm in June 2015.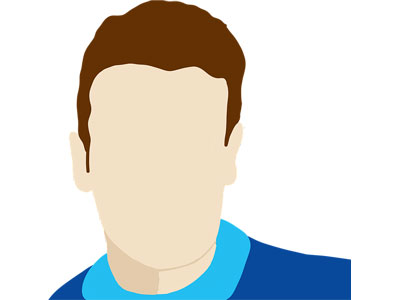 Luis M. Garcia
Luis represents clients regarding employment-and family-related immigration law matters.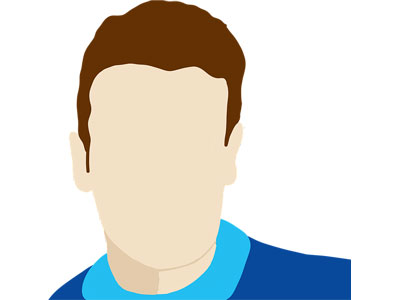 Victor Saldanha
Victor has dual degrees in Business Management and Human Resource Management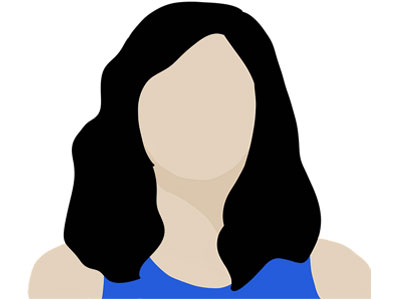 Martha Valverde
Born in Peru, Martha has called Oregon home for the past 15 years.
Contact
How can we help you? Use the form below to submit a comment or ask a question. A Hispanicpros representative will respond to you during normal business hours.