HISPANICPROS
Hispanicpros, now a program of Vive NW, was created in 2008 to support the growing Hispanic professional and entrepreneurial segments within our community. With over 4,000+ members and rapidly growing professional and business sectors, Hispanicpros is now the largest outlets designed to attract these segments. Partnering with Vive NW-Hispanicpros will strengthen your organization or initiative to attract a diverse and qualified audience. The greatest growth and potential will be seen by those who are able to build relationships with this community. Connect with Hispanicpros and foster an inclusive ecosystem.
MISSION
To promote economic and professional development through advocacy, education and culturally relevant initiatives while building partnerships with stakeholders and other communities to strengthen and cultivate a more inclusive future for all.
OUR VISION
To create an inclusive ecosystem while fostering stewardship that impacts the broader community
OUR STORY
Established in 2008, Hispanicpros was created to support the growing Latino professional and business segments of our community. Hispanicpros has grown to be the premier network organization that supports college students, professionals and entrepreneurs with further development of their careers and business endeavors. Hispanicpros provides monthly experiential events, workshops, and resources to bring together members from diverse professional backgrounds to foster long lasting relationships, while providing a platform where knowledge and experiences can be shared.
WHY HISPANICPROS?
Why join Hispanicpros?
PRIVATE | GOVERNMENT
Effective outreach

Employment branding

Civic engagement strategies

Branding and market research

Diversity and inclusion initiatives
For information about the benefits of a corporate sponsorship and to join Hispanicpros as a corporate sponsor, please contact us.
Join our experiential events

Connect with like minded professionals

Build relationships with other communities

Become a philanthropist and support others

Learn about resources to further your career or business
Be one of the first to learn about upcoming initiatives. To become an official Hispanicpros member please visit our "connect" section, select your city and complete a membership application.
For information about the benefits of a corporate sponsorship, or to join as a corporate sponsor, please contact jorge@hispanicpros.com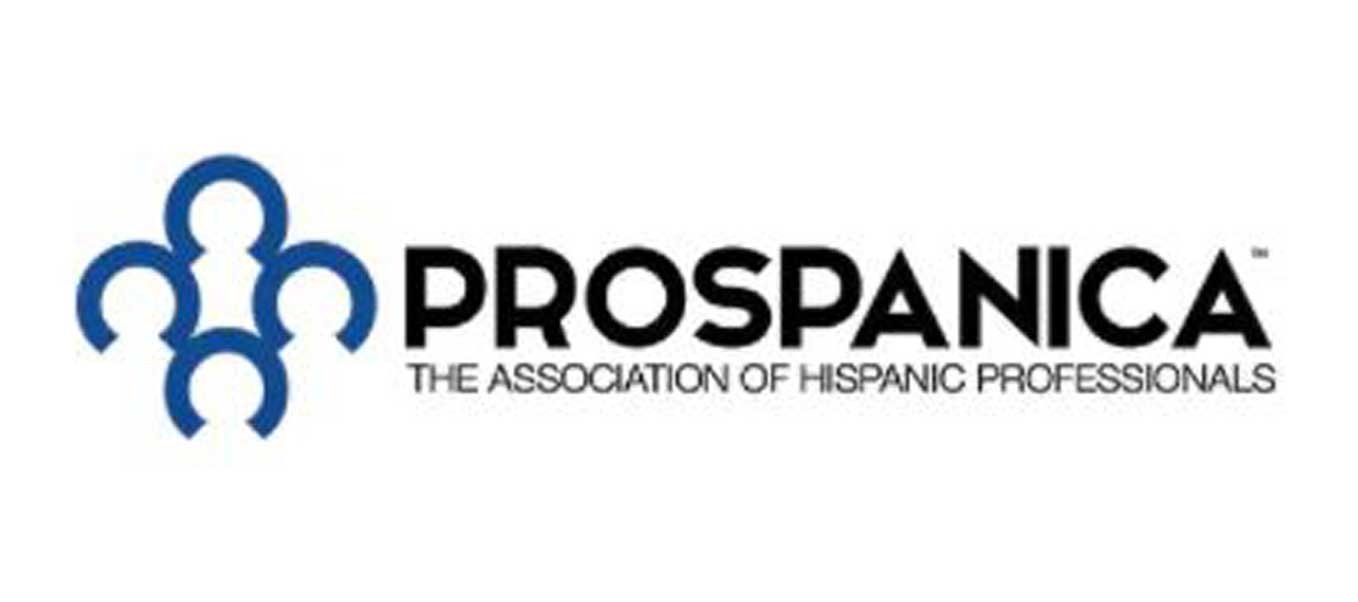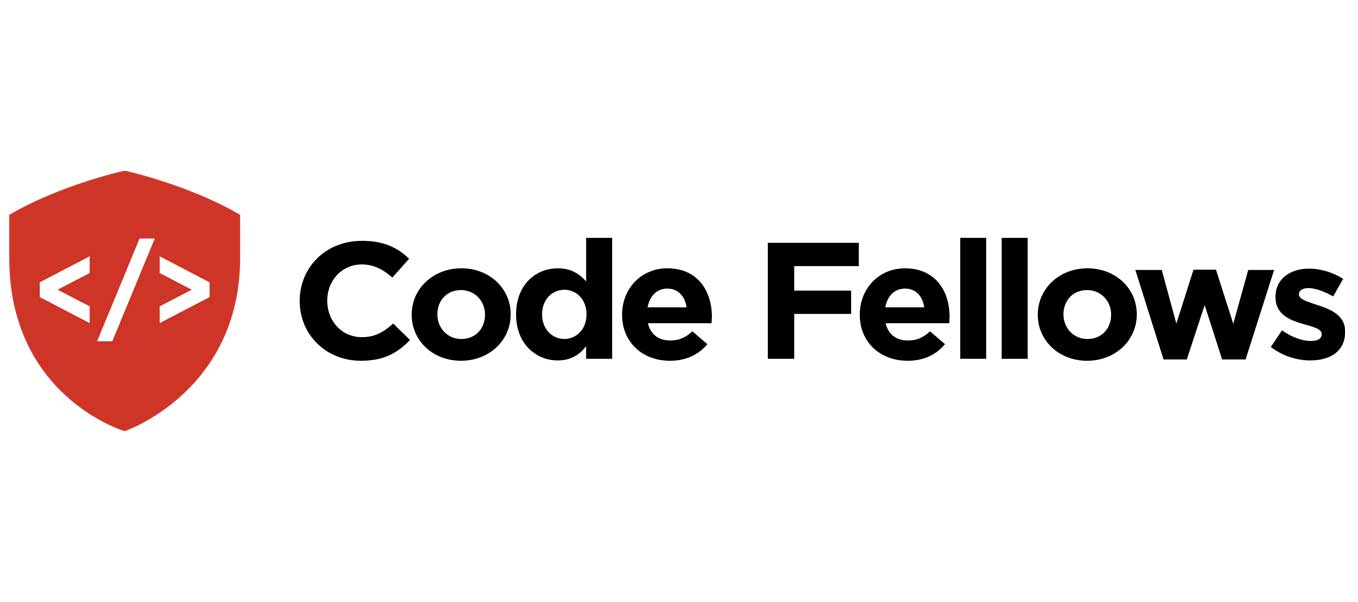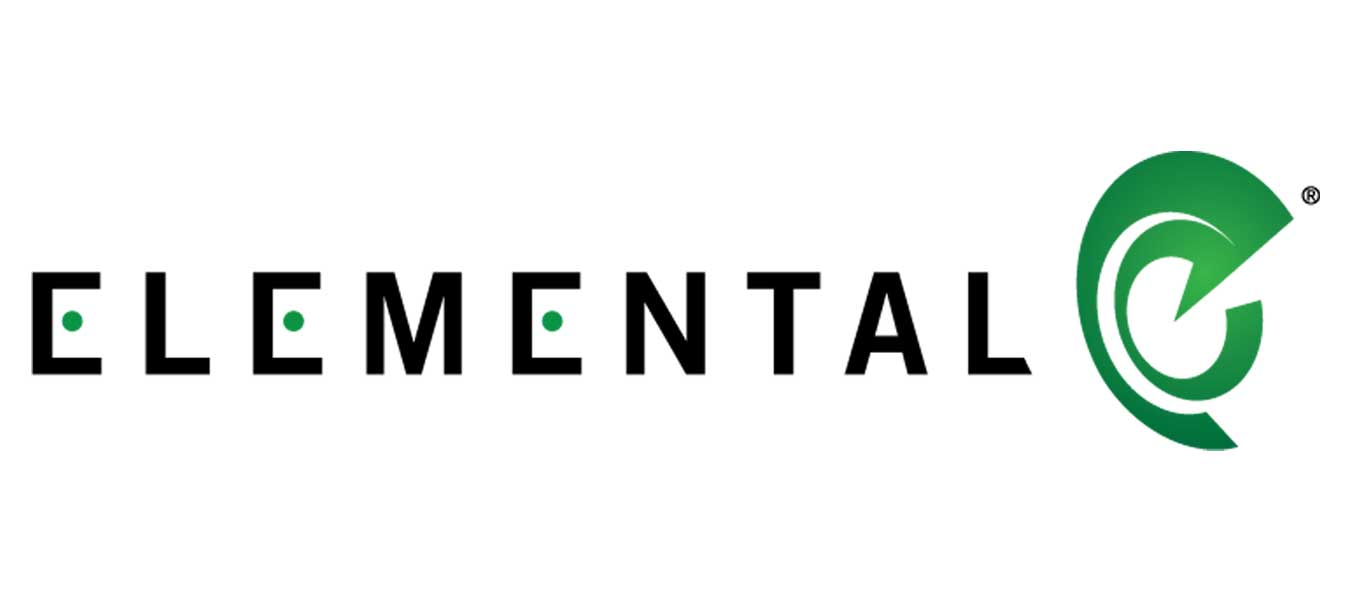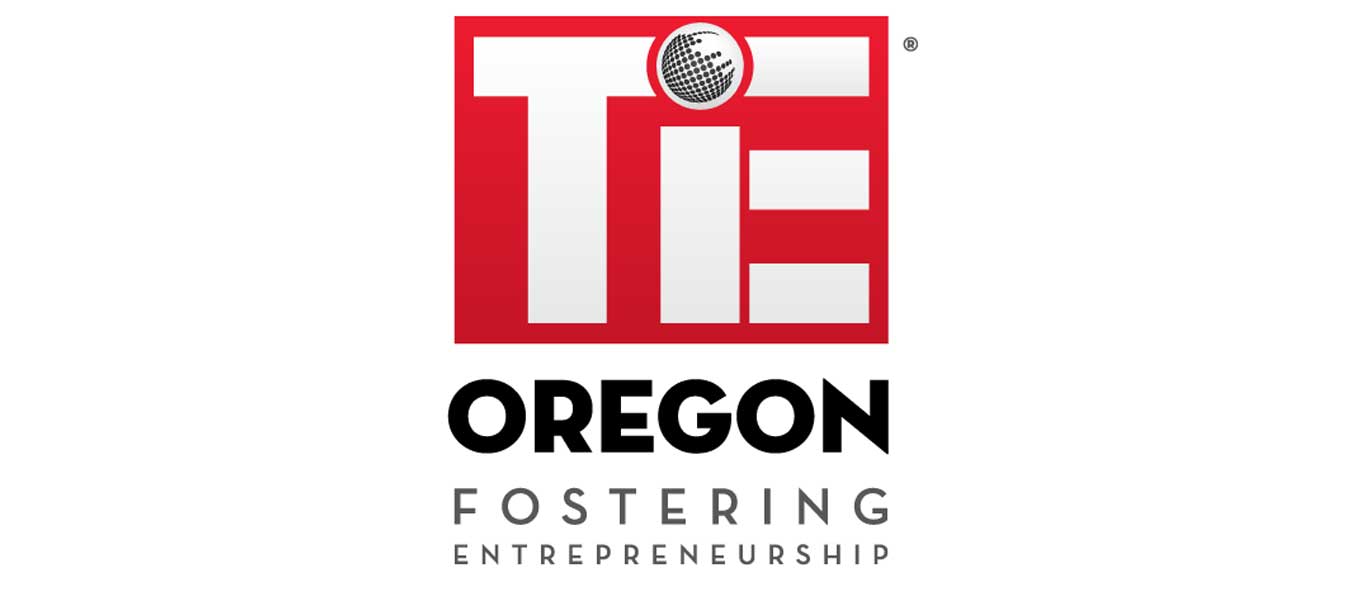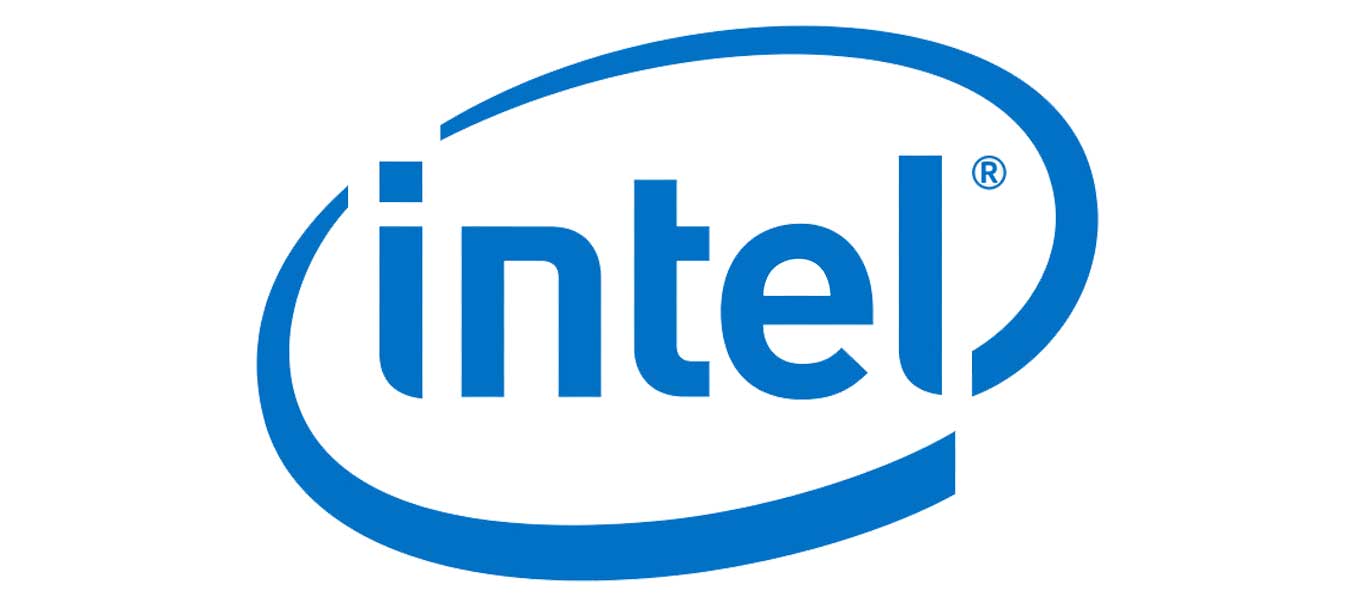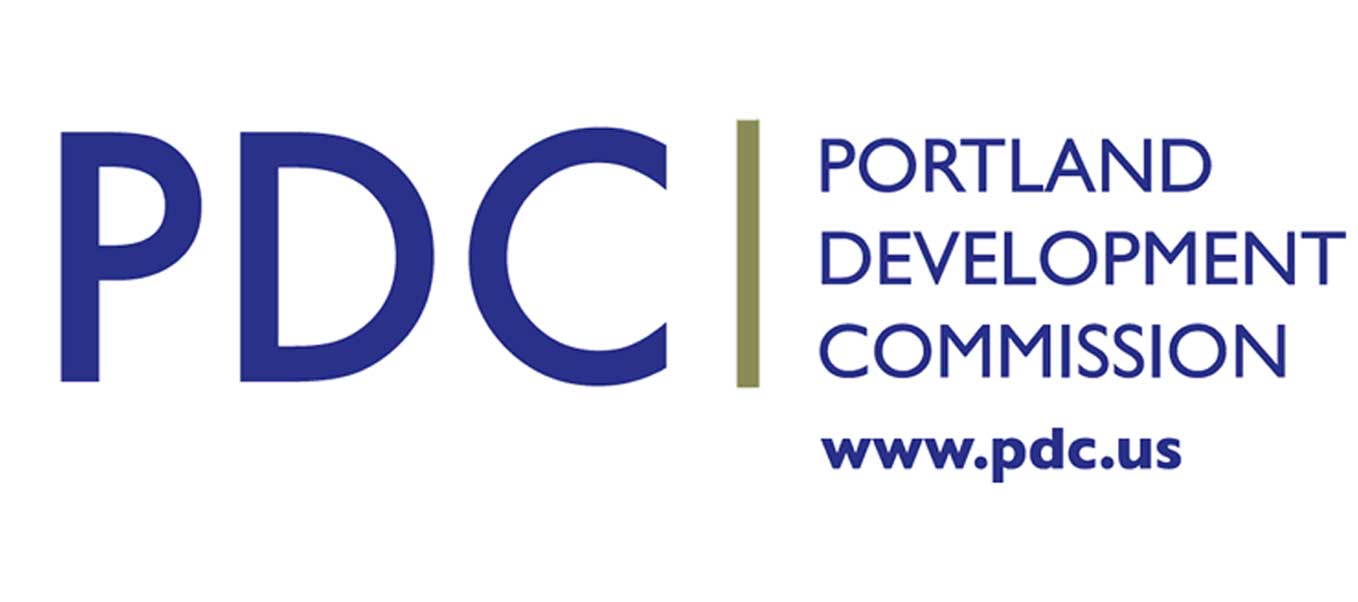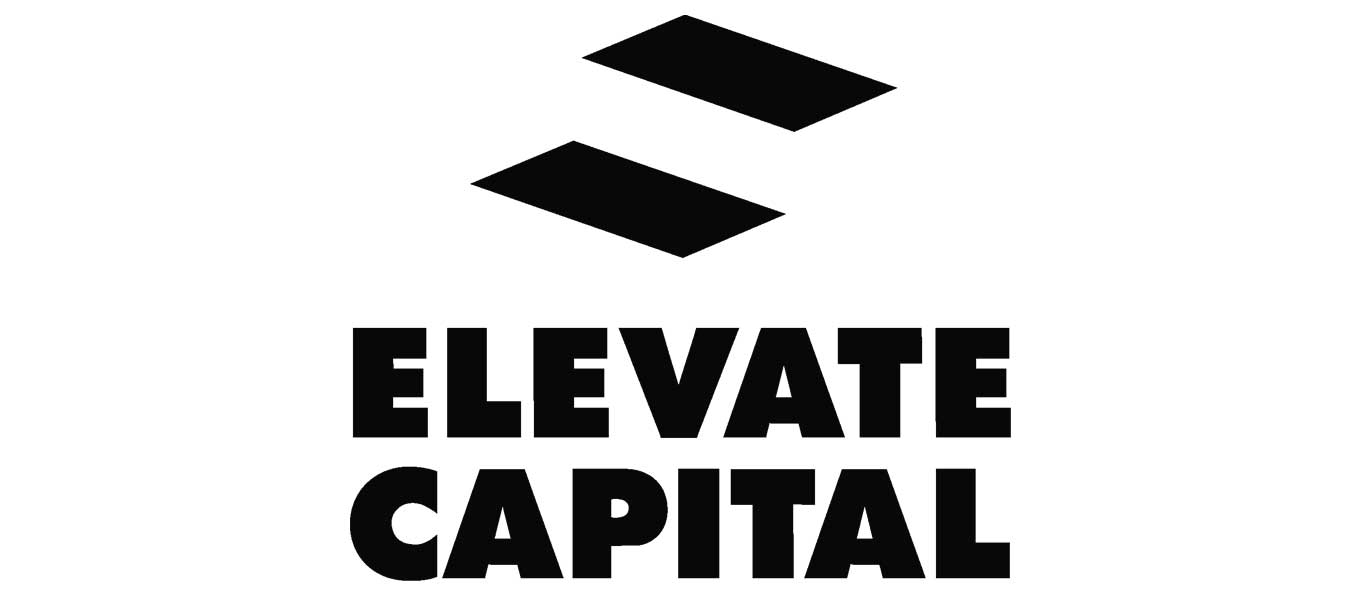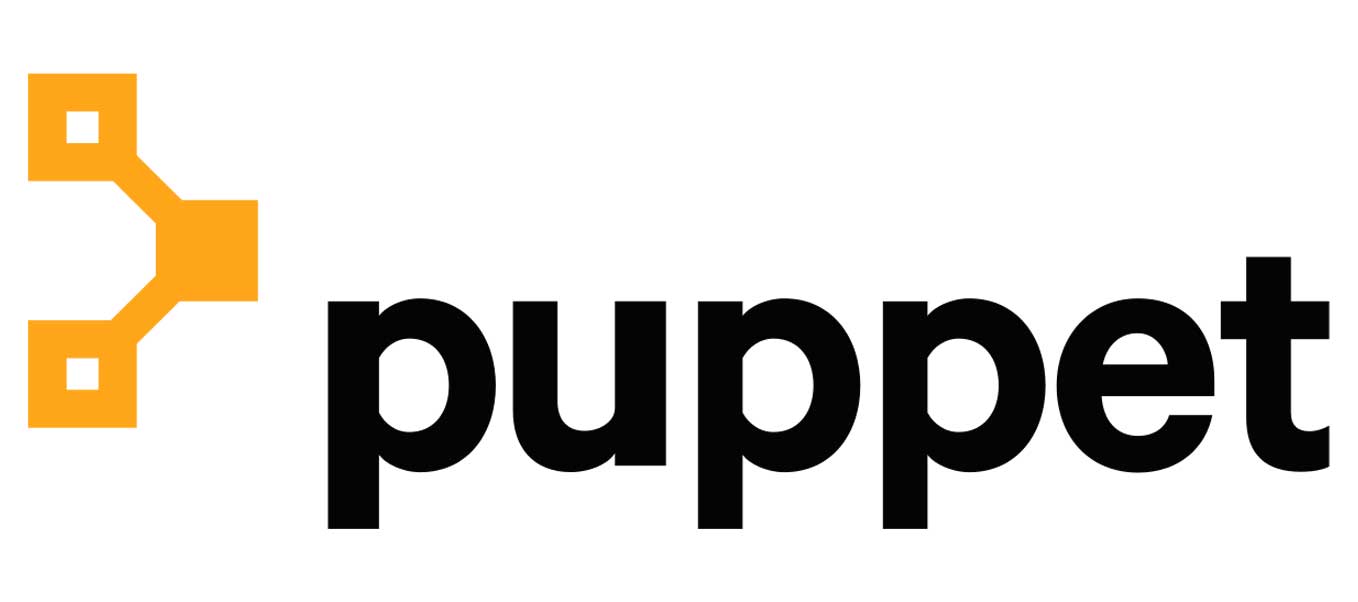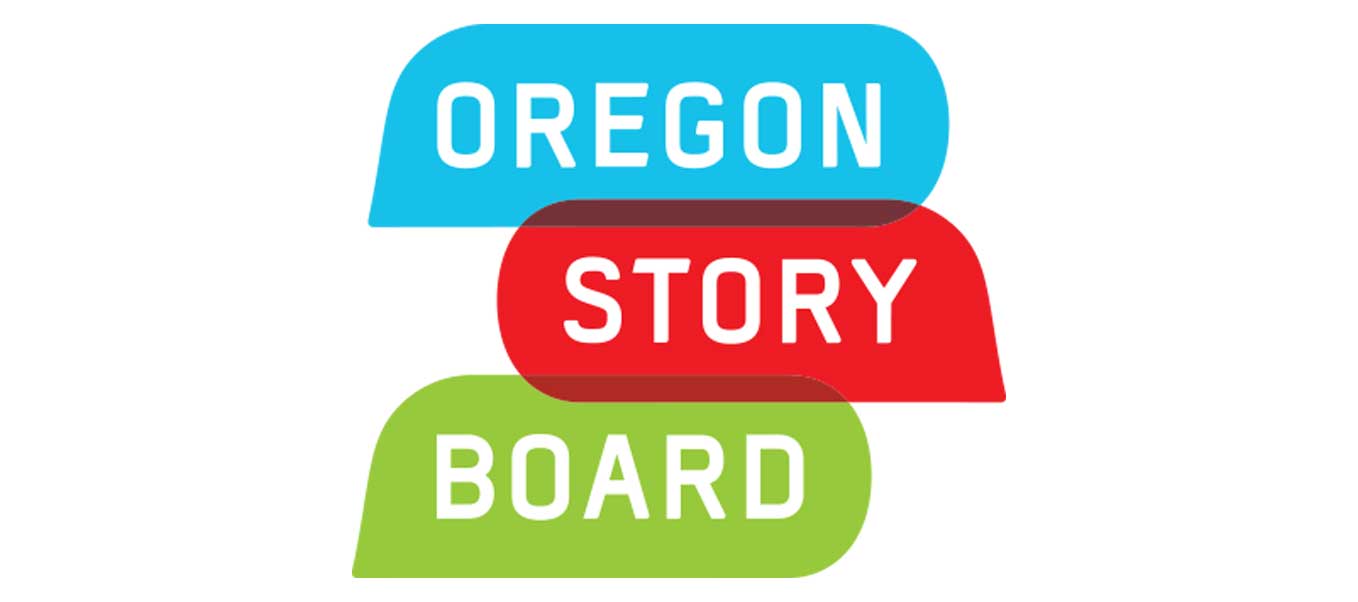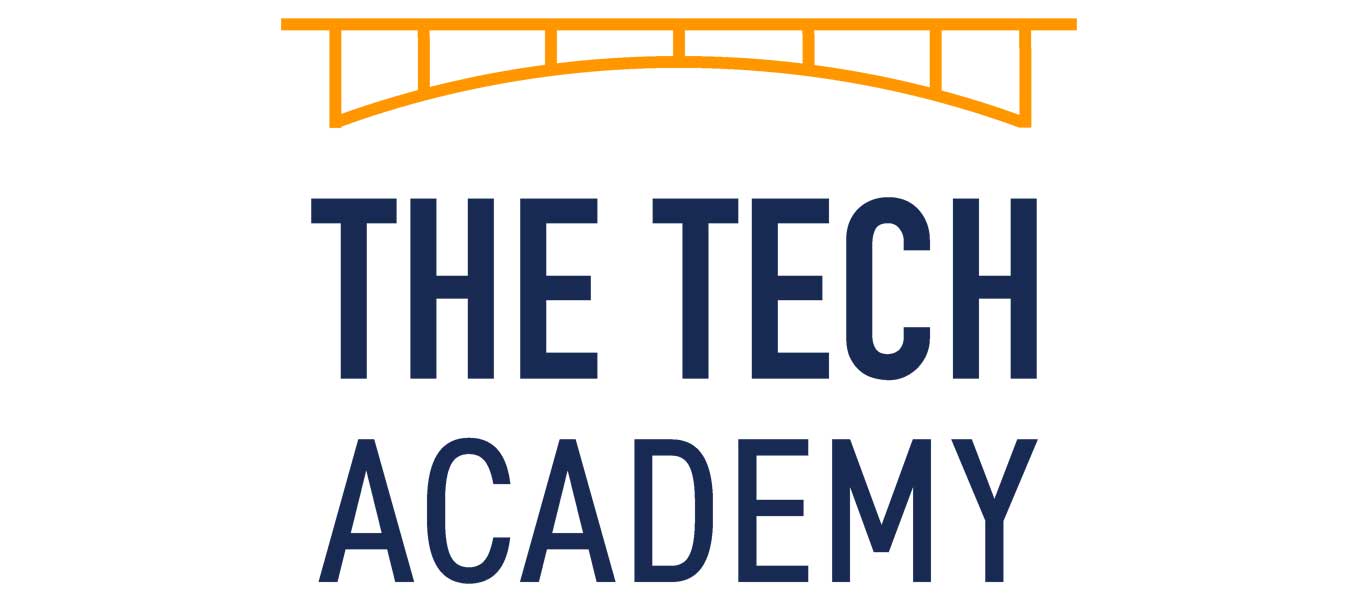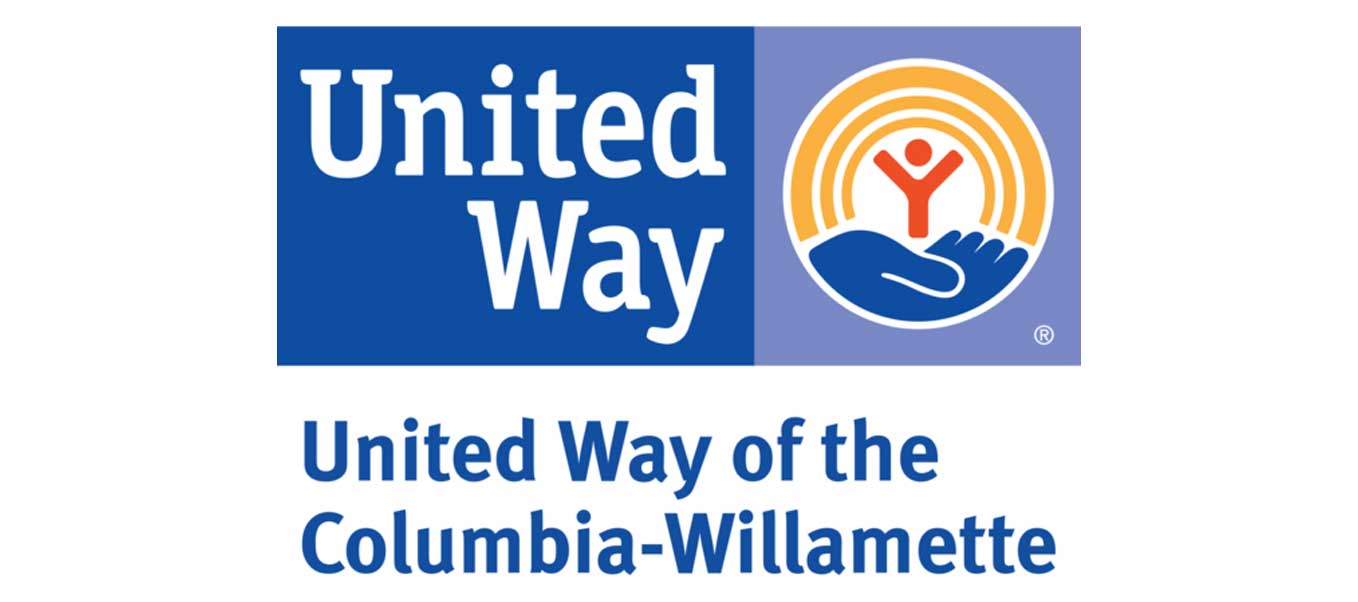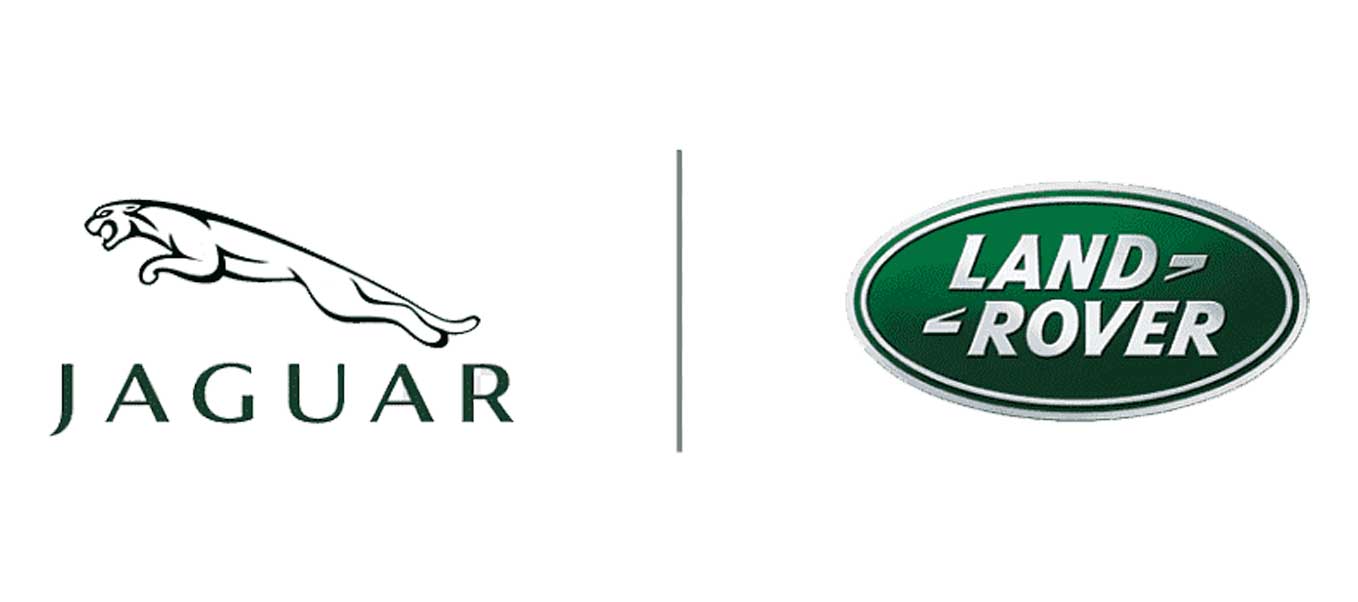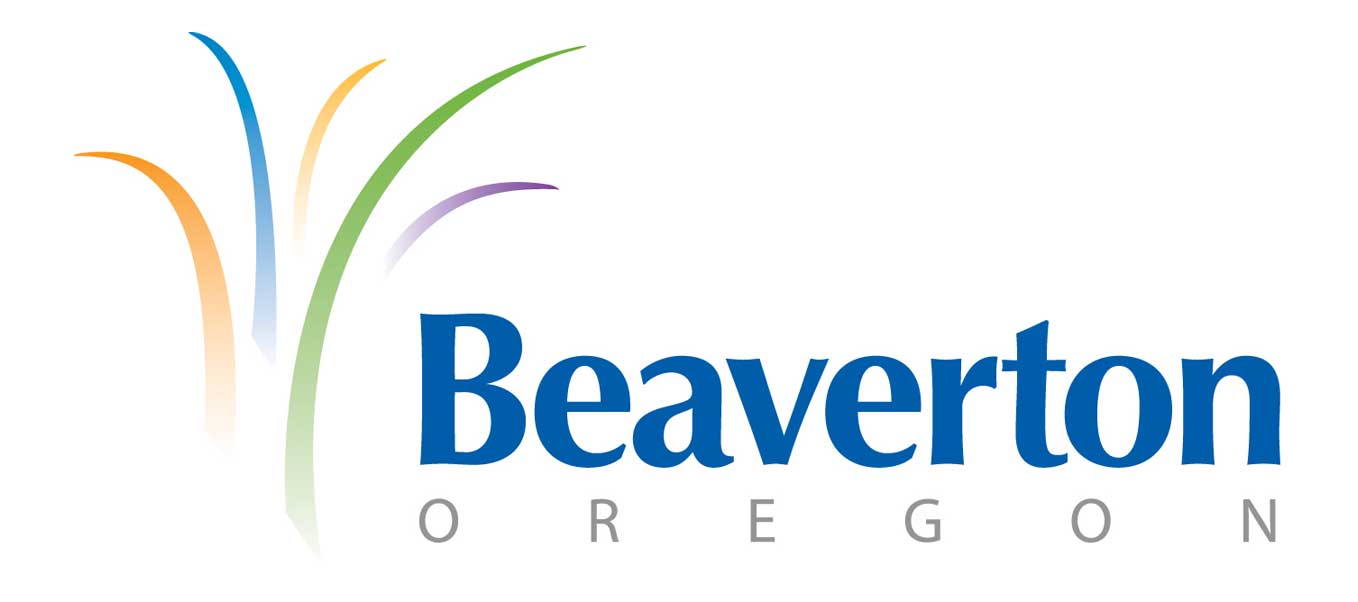 Contact
How can we help you? Use the form below to submit a comment or ask a question. A Hispanicpros representative will respond to you during normal business hours.